Distributor and supplier of optical supplies such as Lens, frames, accessories, contact lens care products, lens cleaning products.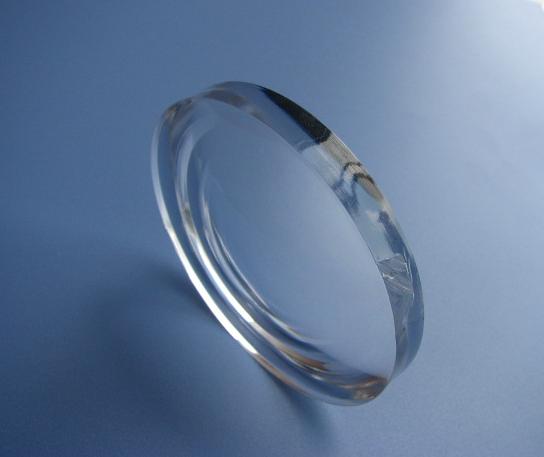 Lenses
We provide finished and semi-finished optical lenses such as Single Visions (Spherical, Cylinder, Toric), Bifocal (Round and Flat Tops), Index (1.50, 1.56, 1.61, 1.67), Material (CR39, MR7, MR8), Techonology and Coating (Photochromic, UV filter,HMC and SHMC (Super Hydrophobic) scratch, water and dust resistant,Shatter-proof)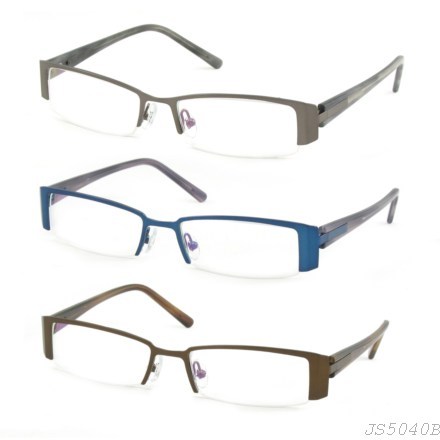 Frames and Sunglasses
We provide wide range of optical frames, polaroid UV protected sunglasses.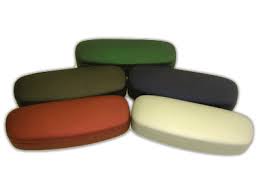 Accessories
We provide blue tape, cleaning cloth, nose pads/screws, hard/plastic cases and pouches, edging blocking pads, lens cleaning spray
Lens Edging/Fitting and Remote Tracing
We edge, chamfer and fit lenses in the labs. We offer fitting/edging for Plastic, Shell, Metal, Nylon and Rimeless frame fitting.
We could also edge lenses remotely in our labs and send them to you based on the tracing file. We support NIDEK Satellite Tracer LT-1200/LT-1000/LT-980 which uses RFT (Remote Frame Tracing) Software systems.
---
Stock and Grind/Rx Lens
We can supply all kinds and types of ophthalmic lenses, including semi-finished and finished blanks. We also provide Rx and Freeform lenses. Our Lenses Range from Single Vision, Photochromic or Transition, Progressive or Multifocal for Kids and Adults, Polarized, Bifocal and Polycarbonate.
Orders can be easily managed with our online system. Enquire with us to create an account.
Materials and Indexes

1.499
1.56
1.59
1.60
1.67
1.74

Coating

ProAVENZ - Standard AR (Anti-Reflective) coating
ProAVENZ Blue - Comes with unique coating that neutralises the blue light emitted by electronic devices
ULTRActive - The most durable scratch-resistant protective coatings offered by ProAvenz Lens.

Light Adaptive Lenses - (Transitional Lenses)

Benefits of Kromatic photochromic Lenses

Perfect sight in every lighting condition
Readly adapts under different climates
Darkens rapidly in +-25 Seconds
Reverts back to remarkable clarity when indoors in +- 5 Minutes
Blocks harmful UV rays

Extended Stock Range

Available upto CYL +-4.00 in stock lenses for all indexes
Stock Lens Range
| | | | | |
| --- | --- | --- | --- | --- |
| Index | UC (UnCoated - Tintable) | HC (Hard Coat) | HMC (Hard Multi Coat) | SHMC (Super Hydrophobic Multi Coat) |
| 1.499 | | | | |
| 1.56 | | | | |
| 1.59 | | | | |
| 1.61 | | | | |
| 1.67 | | | | |
| 1.74 | | | | |
Grind/Rx Lens
Single Vision, ASP, Omega, Lenticular
Bifocal Flat Top (25,28, 35, 45), Round Top, Blended, Executive and Lenticular
TriFocal
Progressive Multifocal and Digital FreeForm
Tinted (Solid and Gradient Tints) - Also match tint colors
Polarised Grey/Green/Brown with Anti-Reflective Coating Front and Back Surface
Mirror Coated Polarised and Tinted (Silver, Blue, Green, Red, Gold, Purple and Pink)
Office Lenses
Anti-Fatigue Lenses with Shift 0.50/0.75/1.00
---
Frame Brands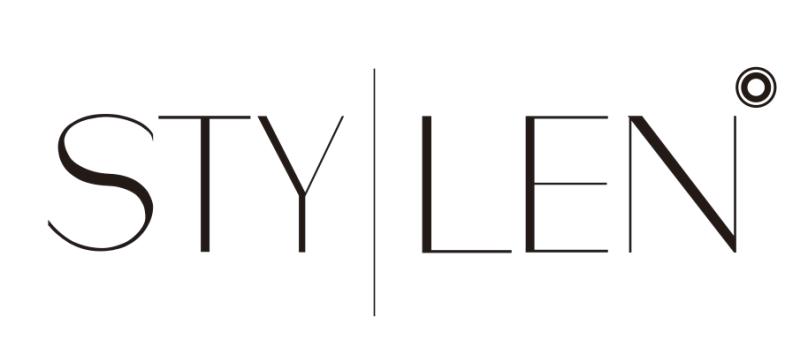 We are authorised distributor for designer STYLEN Optical Frames and Sunglasses in Australia, New Zealand and Asia Pacific Region. Available in all styles, shapes, sizes, and colors. STYLEN Frames suitable for Men, Women and Kids, for all occasions. High quality frames in Metal, Plastic, Acetate, Semi-Rimless and Rimless.
---
Contact Lens
We are authorised provider and distributor for Johnson & Johnson© Acuvue® Contact Lenses. We can supply Spherical, Tori and Multifocal Acuvue® lenses. Also available in clear and colored contact lenses.
Available products to order are Acuvue®.
Spherical

Acuvue® OASYS with Transitions™
1-DAY Acuvue® TruEye®
1-DAY Acuvue® MOIST®
1-DAY Acuvue® OASYS© with HYDRACLEAR® Plus
1-DAY Acuvue® DEFINE™ with LACREON®
Acuvue® VITA™ with HydraMax™ Technology
Acuvue® OAYSYS® 1-DAY with HydraLuxe™ Technology
Toric

Acuvue® OASYS® for Astigmatism
1-DAY Acuvue® MOIST® for Astigmatism
Acuvue® VITA™ for Astigmatism
Acuvue® OAYSYS® 1-DAY with HydraLuxe™ Technology for Astigmatism
Multifocal

1-DAY Acuvue® MOIST® Multifocal
Contact Lens Care Solutions

We supply high quality care products for soft, hard and gas permable contact lenses. Products include moisturizing multipurpose solutions, disinfecting solution, neutralising solution and saline solution
---
Lens Cleaning
We supply all kinds of lens cleaning products
Forming hand soap - Hand soap for contact lens and spectacles
Spray - suitable for spectacle lens materials
Tissues - pre-moistened lens cleaning tissues for all lenses
---
About
ProAvenz Pty Ltd
Wholesale distributor and supplier of optical supplies and services in Australia
ProAvenz Pty Ltd is an Australia-based company operating from Melbourne. We supply high quality lenses (stock and grind/rx) which can be used by optical grinding labs and optometrists that do their own edging and fittings. We provide wide variety of optical frames and accessories with market competitive rates.
Find Us
If you do need to use our prescription lenses and product offers, we could directly send them to your local/regional optometrist practice.
Partners
We are always open for partners and agents/distributors in other states in Australia for local and regional optometrists practice to supply lenses, frames and accessories. Our partnership is extended for group buying practices, coporates and member organisations.
---
Contact Us
If you wish to contact us please send us an email with your enquiry and we will get back to you with our quote.
ProAvenz Pty Ltd
A.C.N. 603 893 536